AN UNCHALLENGED RECORD OF EXCELLENCE.
Hayleys Fabric PLC is the pioneer in textile manufacturing in Sri Lanka, and the first fabric mill to be listed in the Colombo Stock Exchange in 2003. Having commenced operations in 1993, we are now recognised by leading global apparel brands as the best innovator in the country. Backed by the most diversified product portfolio in the country, we presently specialise in the synthetic range of knitted fabric suitable for active wear, lingerie and casual/lounge wear in addition to our regular cotton range. Rotary printing, sublimation printing, sueding and brushing fabric, and many chemical finishes are some of our value-added technical capabilities to ensure a complete range which is capable of meeting the customer/brand requirements.
Our capabilities comprise of knitting, dyeing, and finishing nearly 900 tons of weft knitted fabric which converts to around three million metres per month. Most of the fabrics are technically engineered to suit specific world-class brand requirements in the business of active wear and lingerie, within the Tier-1 segment of our customer portfolio.
Our Tier-1 customer portfolio which covers nearly 75% of the capacity comprises of Victoria's Secret, NIKE, Decathlon, Intimissimi and Asics, and we also collaborate closely with world-class garment manufacturers in the country.
We will continue to lead the global initiative in the Zero Discharge of Hazardous Chemicals, having successfully reached this target previously in 2020. Currently, most of our dyes and chemical suppliers are Bluesign certified. Our laboratories have also been accredited by leading global brands.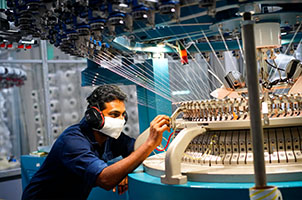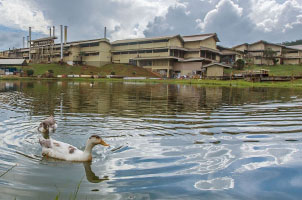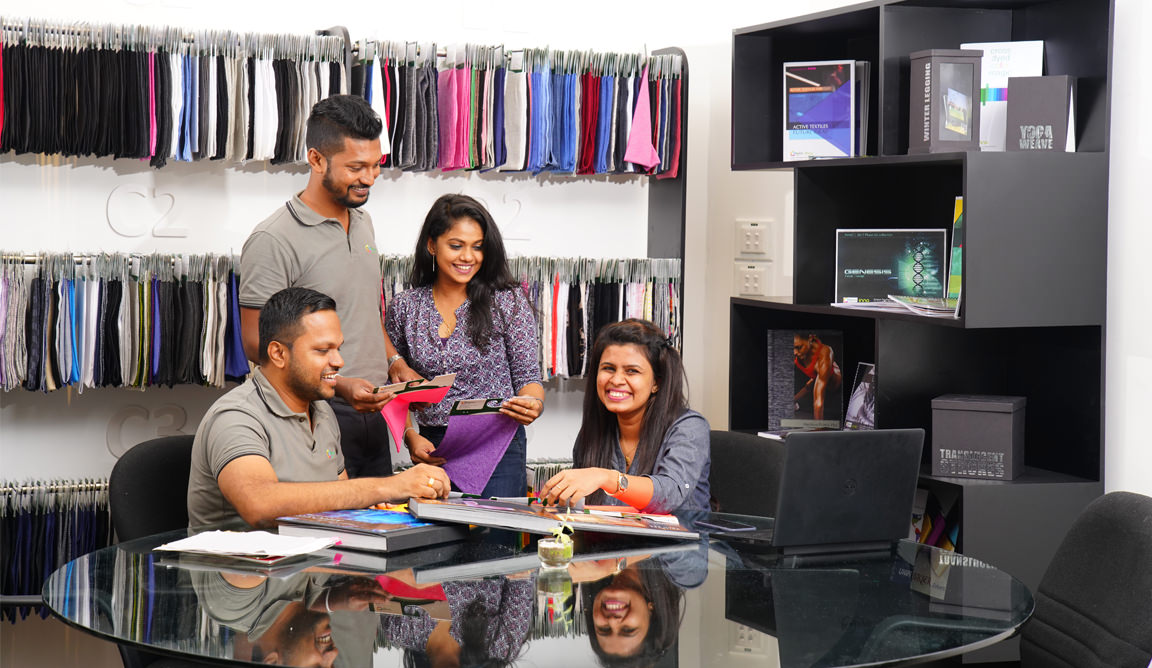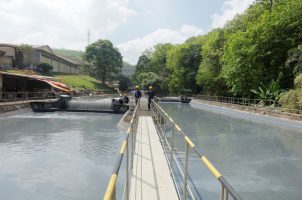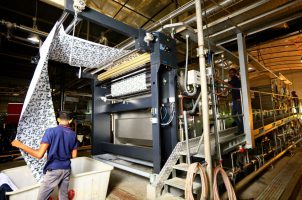 Weft Knitted Fabrics
We are capable of providing a complete range of fabrics with weft knitting, dyeing, printing, brushing, sueding and finishing, while our product range includes single jersey, interlock, rib, pique, fleece, polar fleece, electronic jacquard and flat knits composed using pure cotton
and cotton blends, polyester, elastane and a range of regenerated fibres.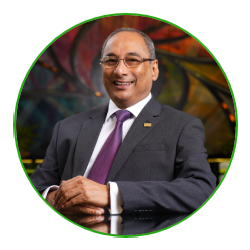 Mr. Rohan Goonetilleke
MANAGING DIRECTOR – HAYLEYS FABRIC PLC