WE ARE RENOWNED FOR PRODUCING, MARKETING, AND DISTRIBUTING WORLD-CLASS CONSUMER PRODUCTS.
The Retail Sector of Hayleys is a force to be reckoned with in the local market. Today we have consolidated our position as the leading consumer durables company in Sri Lanka. We are renowned for marketing and distributing not only world-class consumer products, but also our own premium quality products.
To ensure a better consumer experience, Hayleys Consumer has introduced its flagship store "Aspire" for all Hayleys employees, thereby extending its services across Sri Lanka via "Aspireonline.lk".
Singer (Sri Lanka) PLC is the leader in Sri Lanka's consumer durables market, and is renowned for offering a wide range of top-quality local and international brands to its growing number of consumers across the country. With over 430 retail outlets, a strong dealer network and E-commerce platform, Singer owns a portfolio of over 600 electronic items, 1200 home appliances, and boasts more than 50 internationally renowned brands.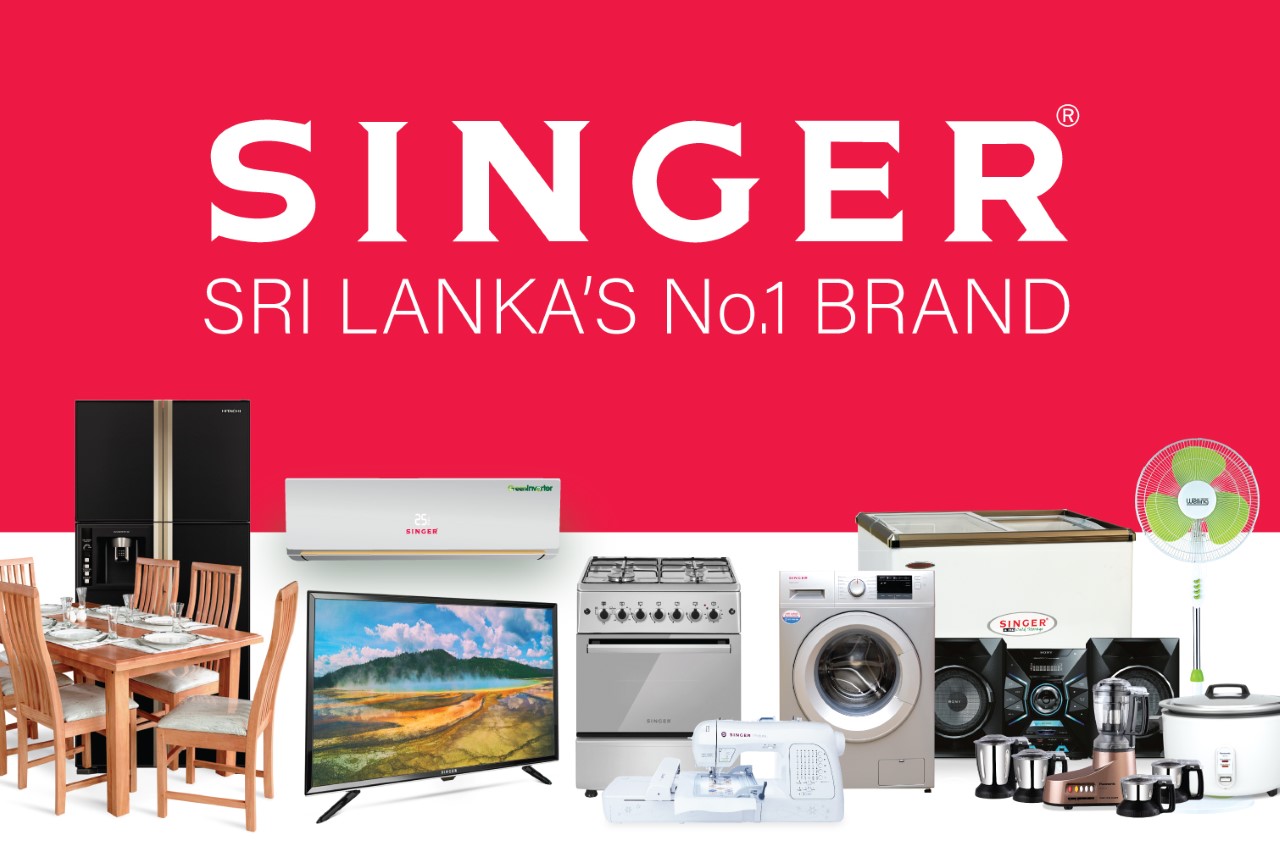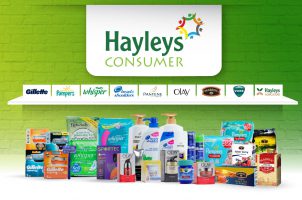 FMCG
We have been appointed by Procter & Gamble to distribute their leading personal care brands such as Pantene, Head & Shoulders, Gillette, Whisper, Olay, Pampers, and Vicks. We are also distributing and marketing our own brands like Mabroc, and our organic product range from Hayleys Agriculture.
Home Appliances & General Electronics
Our diverse product portfolio is capable of satisfying even the most discerning consumer.
Home Appliances & General Electronics
Our product portfolio has diversified to encompass the widest possible choice for customers of any social strata whatever their lifestyles, tastes, expectations and aspirations.
Financial Services
Our focused team of financial experts deliver innovative solutions to build strong relationships with our clients, whilst continuously evolving to meet their changing needs.
ASPIRE
We are the exclusive flagship store selling Hayleys Brands, and aspireonline.lk is our online platform which was developed by Hayleys Consumer Products Ltd. Our purpose is to provide a fast, secure, and convenient shopping experience to Sri Lankans by bringing in international premium brands to their doorstep.

SINGER (SRI LANKA) PLC
Singer has been in Sri Lanka since 1877, when the first Singer sewing machines went on sale at a Colombo store.
Today, Singer (Sri Lanka) PLC is a large, diversified company with an unmatched presence throughout Sri Lanka. It remains a member of the worldwide franchise of Singer.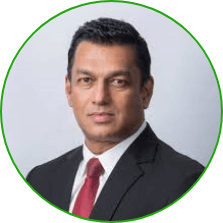 Mr. Mahesh Wijewardena
GROUP CHIEF EXECUTIVE OFFICER – SINGER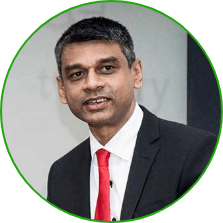 Mr. Wasaba Jayasekera
MANAGING DIRECTOR – HAYLEYS CONSUMER & RETAIL