PRIORITISING COMFORT AND GREAT SERVICE, ALWAYS.
The ever-expanding network of hotels, resorts, and boutiques consists of 12 properties, of which 11 are scattered across the resplendent island of Sri Lanka and the other, a luxurious resort in the Maldives. The Leisure arm of Hayleys PLC takes pride in providing guests unparalleled personalised experiences, unique to their locations, together with exceptional customer service.
The preferred five-star city hotel, The Kingsbury is owned and operated by Hayleys Leisure, together with Amaya Resorts and Spas comprising of Amaya Hills – Kandy, Amaya Lake – Dambulla, Amaya Beach – Pasikudah and Amaya Kuda Rah – Maldives. The Boutique Collection by Amaya boasts a collection of beautiful boutiques and villas including Langdale Boutique Hotel and the Oliphant Boutique Villa in Nuwaraeliya, Villa 700 in Induruwa, Tri, located in Koggala, Hanthana Boutique Villa in Kandy and The Villas tucked away in Wadduwa, all guaranteed to offer unpretentious luxury and a home away from home. Amuna Ayurveda Retreat is the Group's Wellness Resort located in the cultural triangle of Sigiriya.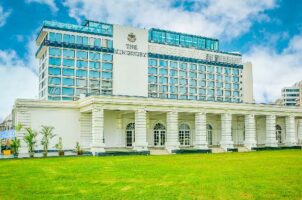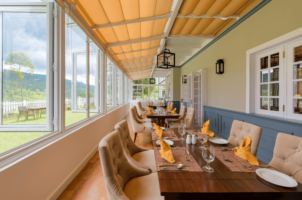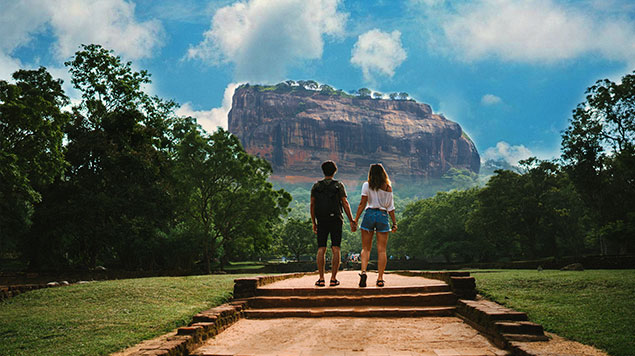 The Kingsbury Hotel - Colombo
Located in the heart of Colombo and undoubtedly the city's most sought-after five-star hotel, the Kingsbury offers an unparalleled living and dining experience with 229 rooms and 9 restaurants and bars. The hotel is conveniently located within walking distance to shopping malls and business centres.
Amaya Lake - Kandalama, Dambulla
Overlooking the glittering waters of the iconic Kandalama Lake, this beautiful resort is located within close proximity to wildlife parks, lakes and historic sites. Amaya Lake –Dambulla, offers chalet-style accommodation amidst nature and its fairytale views alone is worth a visit.
Amaya Lake - Dambulla
Overlooking the iconic Kandalama Lake and located in close proximity to a number of wildlife parks, Amaya Lake – Dambulla is a beautiful waterfront resort with chalet-style accommodation, offering guests a serene and relaxing nature experience.
Amaya Beach - Pasikudah
Amaya Beach – Pasikudah is a sprawling beach resort with great views, ample space and unlimited activities. This beachside haven is perfect for those seeking rest and relaxation in addition to a splash of adventure.
The Oliphant - Nuwara Eliya
Tradition and modernity combine at The Oliphant to offer a classic English planters' experience in Nuwara Eliya with personalised service, cozy rooms, beautiful flower gardens and unending views of tea estates.
Tri - Boutique Collection by Amaya - Koggala
Tri is Sri Lanka's first truly contemporary sustainable luxury design hotel. Set right on Lake Koggala, it is an excellent base for exploring southern Sri Lanka. The property is situated a mere tuk-tuk ride away from the iconic Galle Fort and within easy reach of the best beaches in the south. 11 luxurious suites spiral a six-acre hill of outstanding natural beauty.
Amuna Ayurveda Retreat
Showcasing the wonders of native Sri Lankan ayurvedic knowledge, Amuna Ayurveda Retreat is a wellness resort which offers traditional Ayurveda treatments, wellness packages, yoga and meditation customised to each guest's requirement.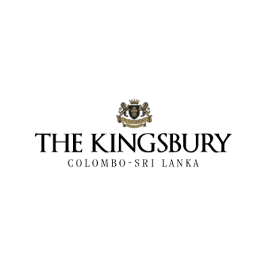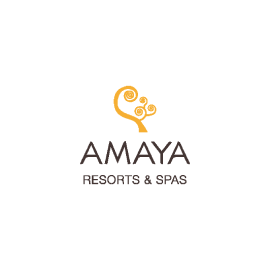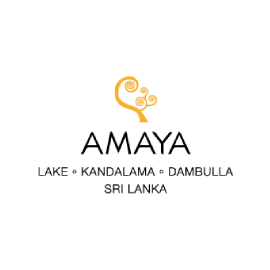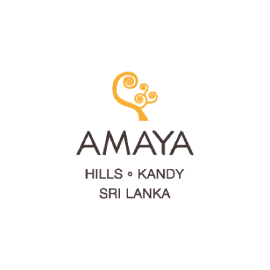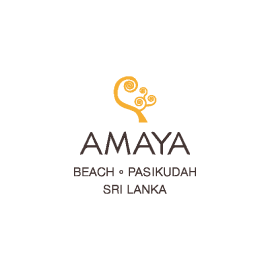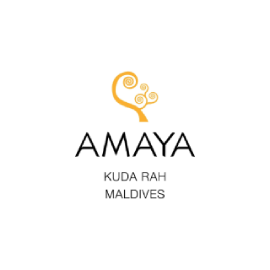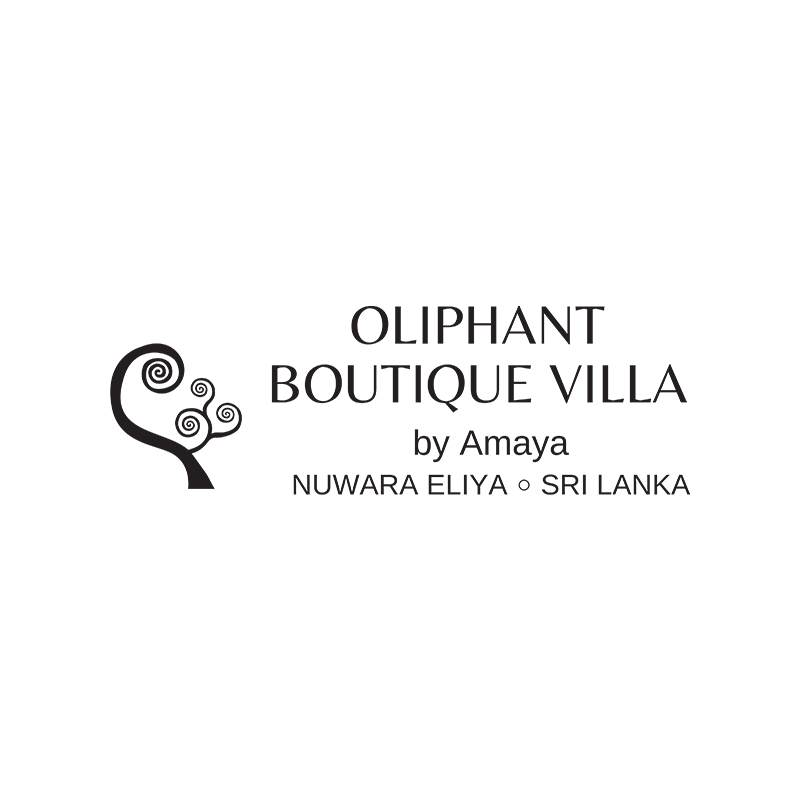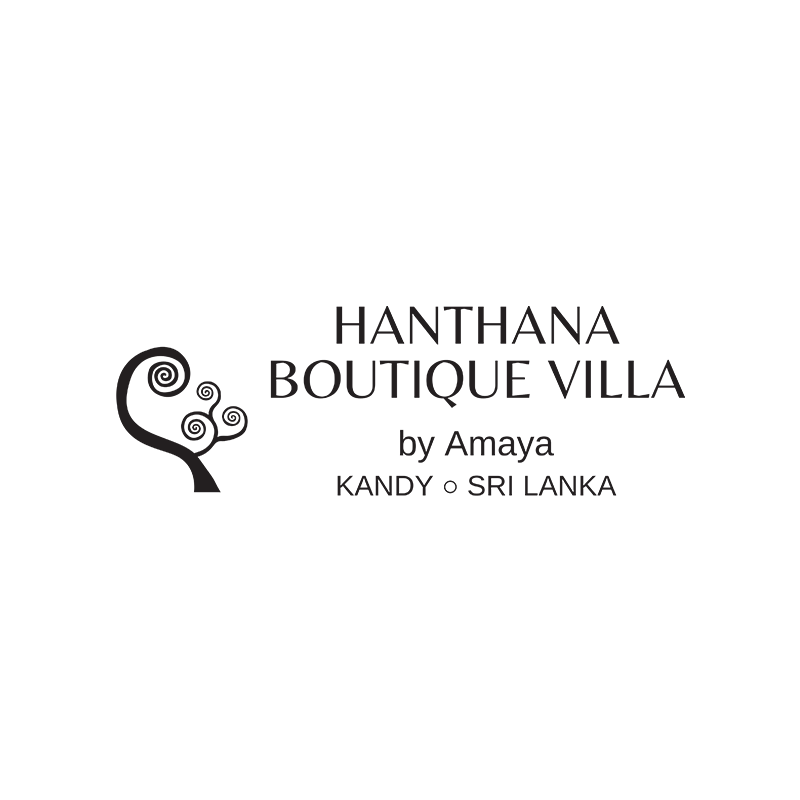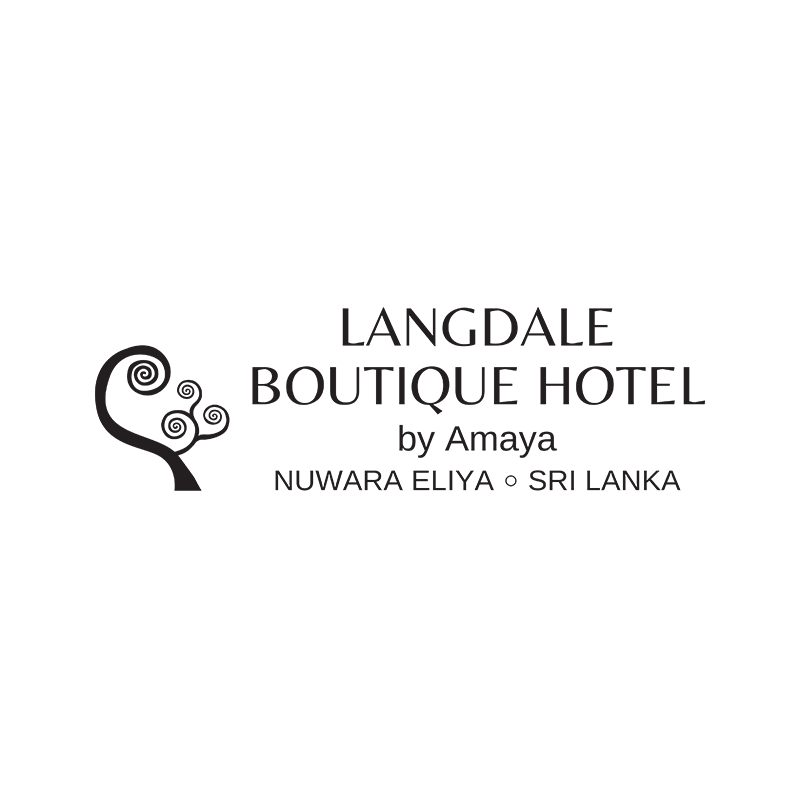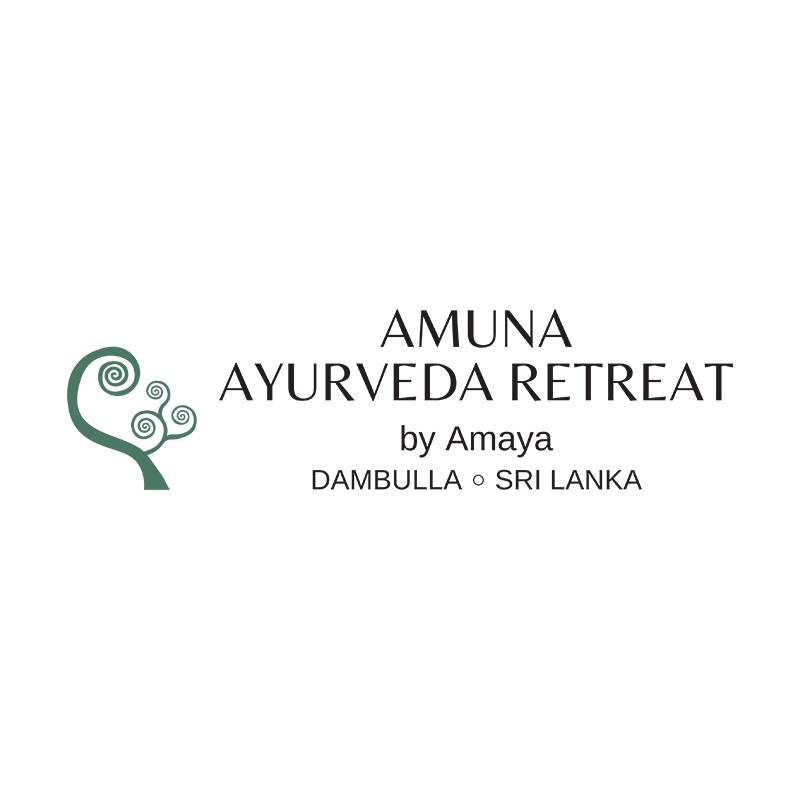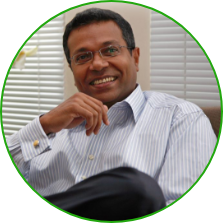 Mr. Rohan Karr
MANAGING DIRECTOR – HAYLEYS LEISURE