ONE OF THE LARGEST GLOVE MANUFACTURERS IN THE WORLD, LOCATED IN SRI LANKA, WITH A GLOBAL MARKET SHARE OF 12%.
Founded in 1976, Dipped Products (DPL) is presently a fully-integrated and world-renowned
rubber glove manufacturer
that provides a continuous stream of high-value product innovations in protective hand wear. DPL provides a multitude of natural rubber and synthetic latex-based gloves for Household, Industrial, Sports and Medical purposes, catering to an international clientele of more than 70 countries around the globe, which has been enabled by our manufacturing facilities in Sri Lanka and Thailand, as well as our marketing arms in Italy, France, Poland and Middle east.
In addition to our ever-increasing portfolio, we also allow our customers the freedom to have their own private labels. DPL has its own brands 'PALMRITE, DPL OCCUPATIONAL, PALM-PRO, LINEPRO, DPL SPORTS, TULIP and ROZENBAL' which are part of our power brands for the consumer, industrial, sports and healthcare sectors.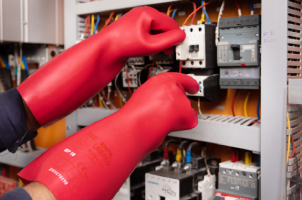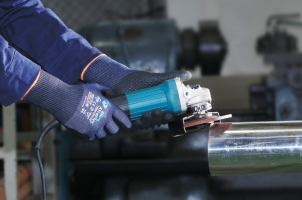 Household Gloves
Our 'PALMRITE' range includes both natural and synthetic gloves for household use. DPL's household range can be used for normal everyday tasks at home, and we have gloves available for the whole family including kid's gloves from 'MINIMANOS'.
Industrial Gloves
Our 'DPL OCCUPATIONAL' range is ergonomically designed keeping in mind the unique job requirements and nature of industrial work. These safety Gloves come with the promise of providing the utmost protection against a large variety of mechanical and chemical hazards.
Industrial Gloves
Our 'DPL OCCUPATIONAL' range provides a variety of industrial gloves that aim to protect its user from various hazardous applications. In addition, we have a separate brand, 'LINEPRO', to be used for electrical protection.
Medical Gloves
Our 'PALM-PRO' medical range comes in both natural latex and nitrile disposable gloves, and with our purpose designed facility, we have the capacity to produce high quality gloves to cater to the demanding standards of the medical industry.
Sports Gloves
Our 'DPL SPORTS' range incorporates a sustainable manufacturing process and offers a variety of high quality sports gloves with unique customizable features that offer the maximum in performance, protection and comfort.
Electrician Gloves
Our 'LINEPRO' range assures hand protection against serious injuries from electrical arc flash, shock and burn. Our Arc Flash tested electrician glove range is made with Specially Synthesized, highly pure grade Natural Rubber Latex and is available in six different classes for varying voltages to meet the demands of the industry.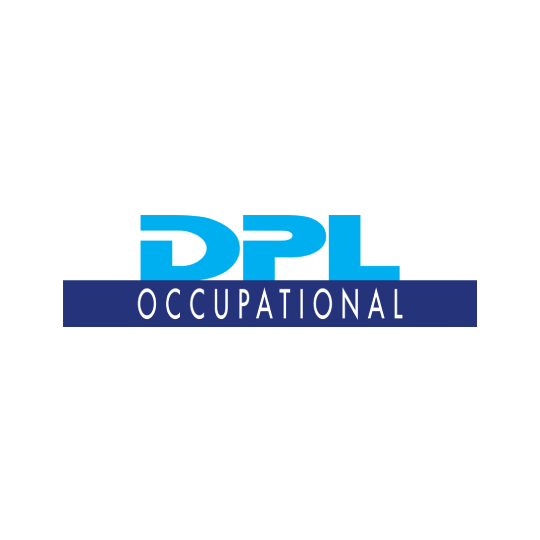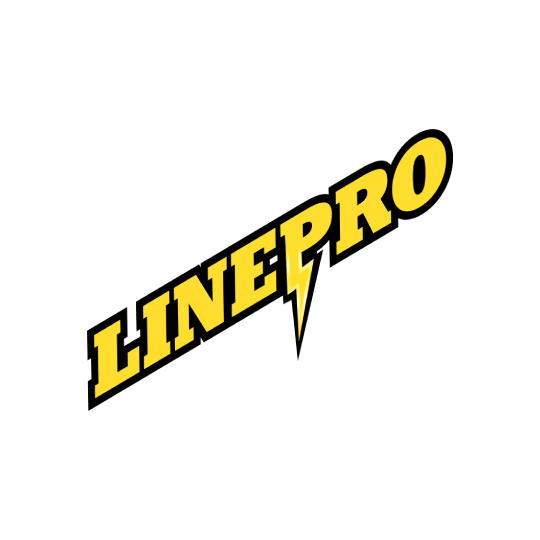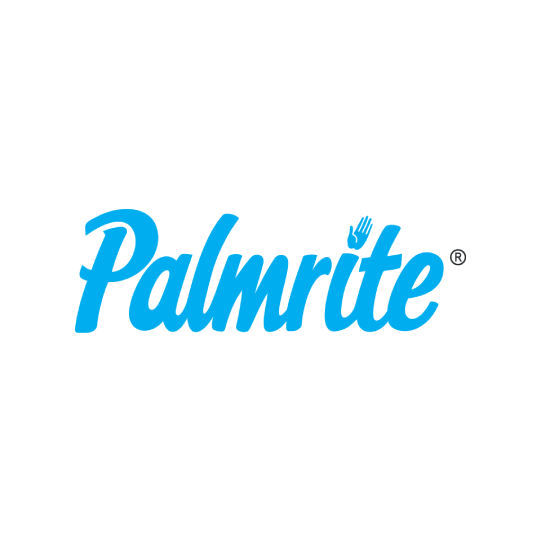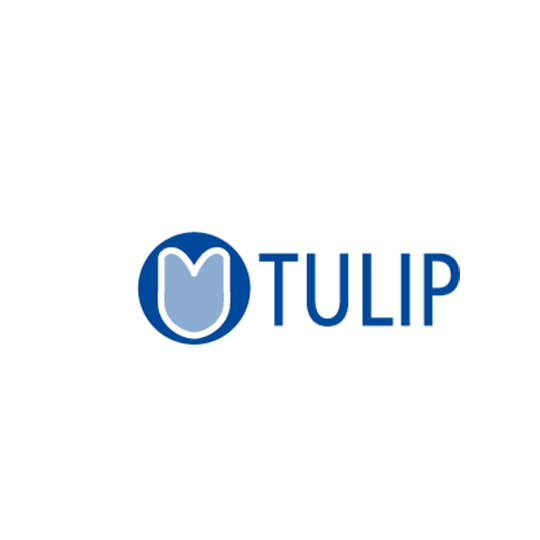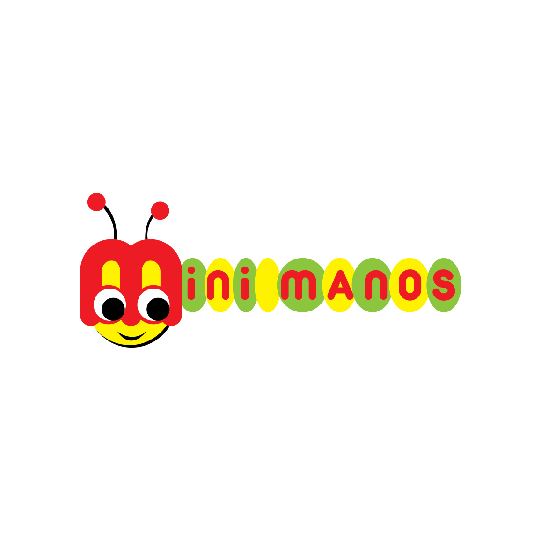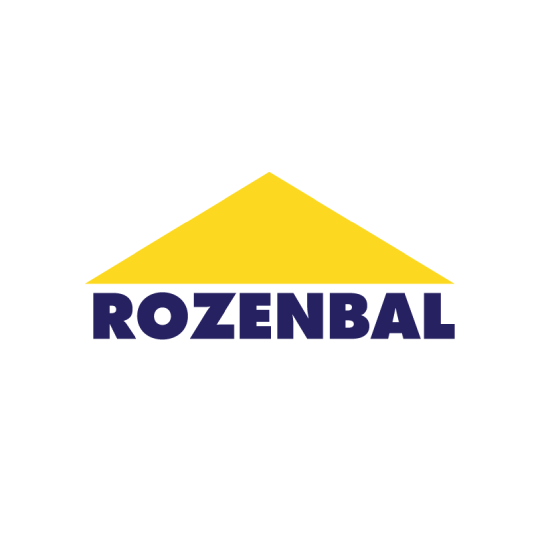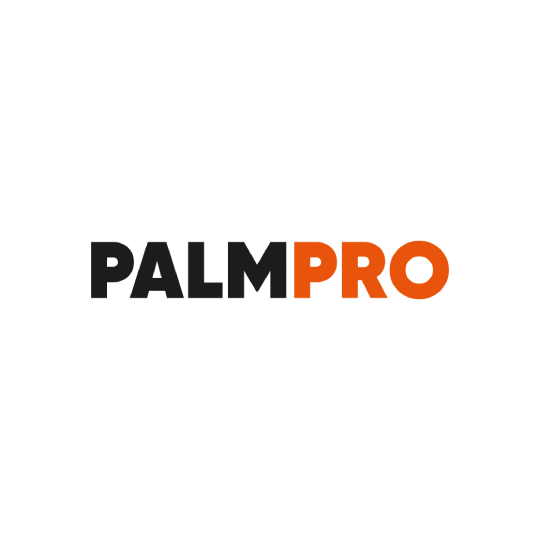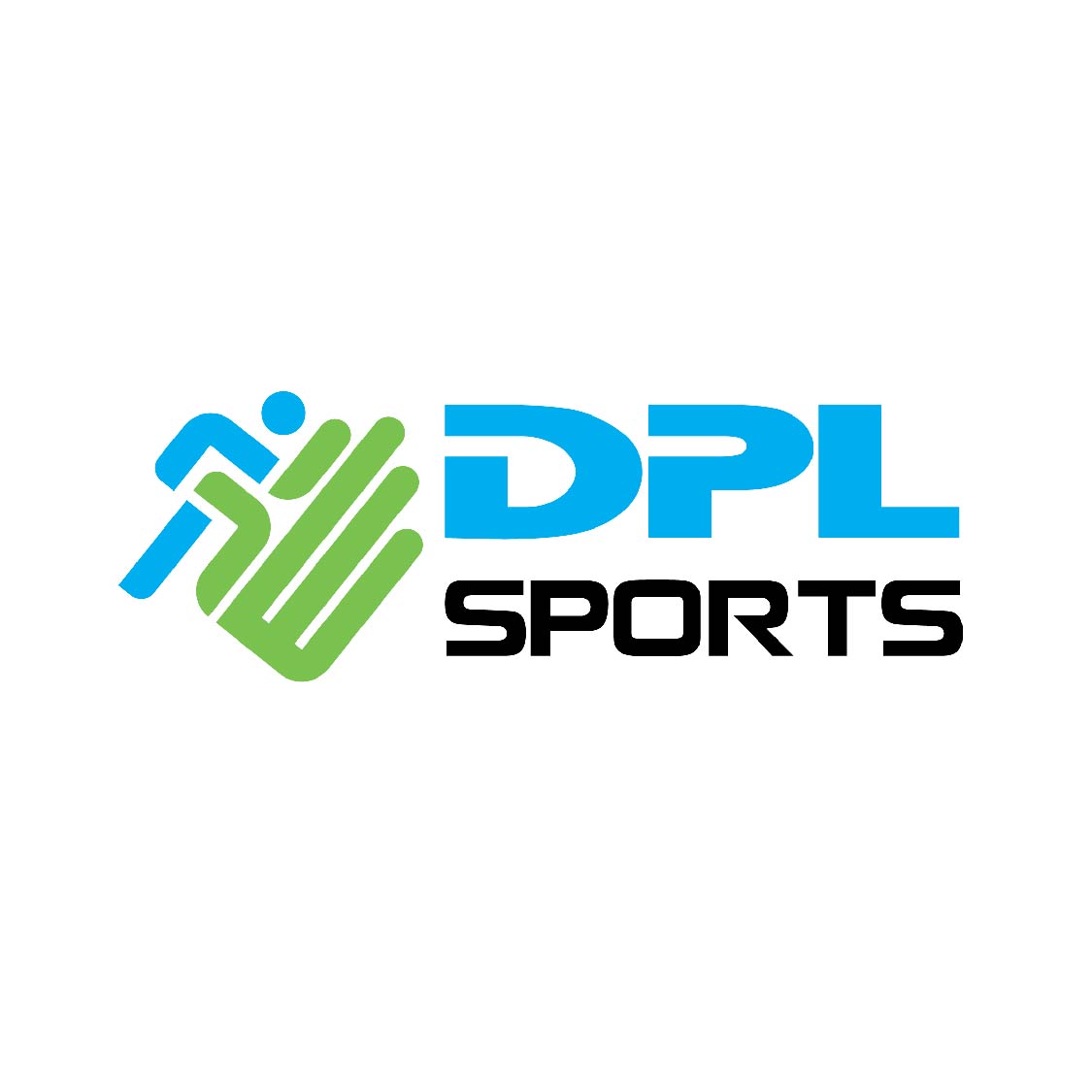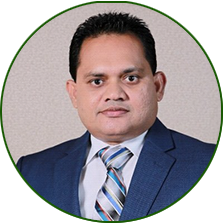 Mr. Pushpika Janadheera
MANAGING DIRECTOR – HAYLEYS HAND PROTECTION