THE MOST AWARDED AND CERTIFIED SUSTAINABLE PLANTATION GROUP
Our flagship, Kelani Valley Plantations PLC (KVPL) and Talawakelle Tea Estates PLC (TTEL) account for 3.9% and 4.5% of Sri Lanka's tea and rubber output respectively. The companies own 44 tea and rubber estates, with a land extent of almost 18,603 hectares. As industry pioneers in both tea and rubber, we have raised the bar to integrate sustainable practices into our business processes, while joining forces with external parties such as the Rain Forest Alliance to reinforce our sustainable approaches. The companies own 44 tea and rubber estates, with a land extent of almost 18,603 hectares. The tea varieties from our plantation companies are well-known for their distinct flavours, which are maintained through consistency in quality and the strict adherence to food safety standards, in addition to environment, social, and ethical compliances. Furthermore, Hayleys Plantations is the world's most awarded and certified sustainable plantations on environmental friendliness, community welfare, people empowerment and ethical business standards.
We have already set new benchmarks in sustainable Human Resource Management, going beyond the conventional HRM to be recognised among local and international competitors with our unique and innovative HR strategy.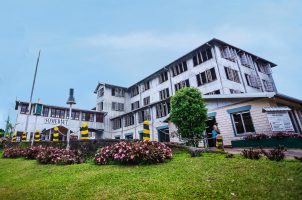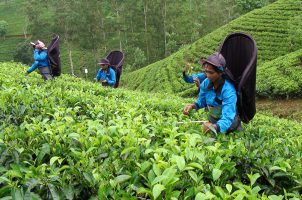 Tea
Manufacturers of certified orthodox black teas, high grown green teas, specialty teas and seasonal flavoured teas coming from the Nuwara Eliya, Dimbula regions.
Low grown leafy teas from Galle, Deniyaya and Yatiyantota regions.
Rubber
Our rubber plantations cover an extent of 4500 hectares, all of which have obtained the Forest Stewardship Council (FSCTM) certification. Three of our processing centres are certified with the FSC Chain of Custody (COC), and we produce sole crepe, latex crepe, centrifuged latex, scrap crepe and skim crepe. Some of our plantations have obtained the EU and USDA-NOP organic agriculture certifications, while our centrifuged latex factory has obtained the GOLS certification to supply GOLS certified centrifuged latex.
Rubber
Manufacturers of  FSC certified sole crepe, latex crepe. GOLS and FSC certified centrifuged latex.
Other Crops
Our plantations have diversified in to other agricultural crops such as coconut, cinnamon, pepper, turmeric and ginger.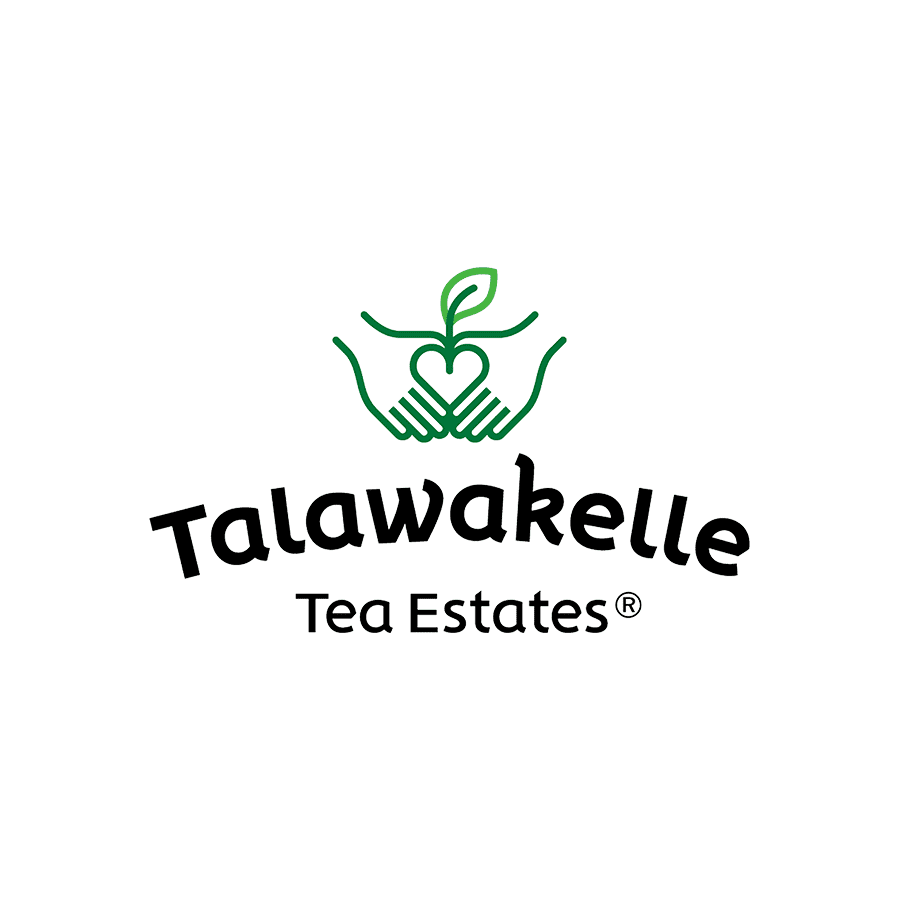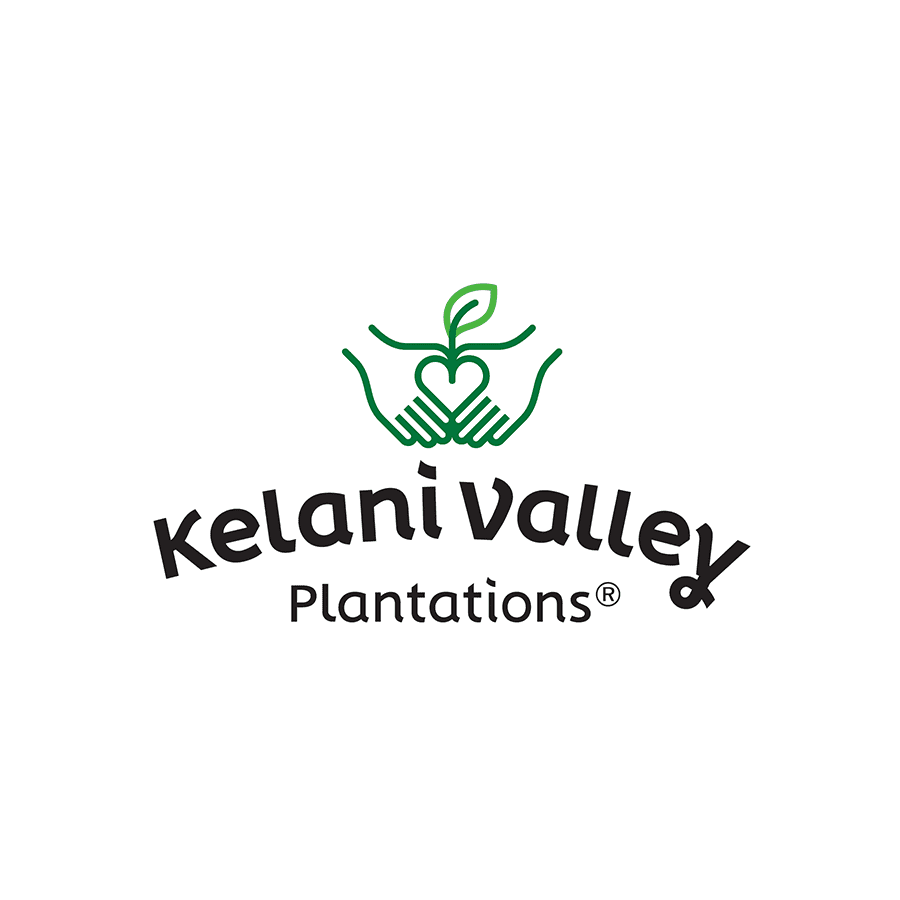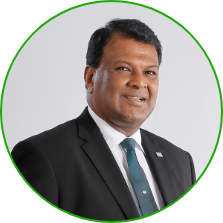 Dr. Roshan Rajadurai
MANAGING DIRECTOR – HAYLEYS PLANTATIONS